Creating Your Perfect Space
Our home staging services are meant to highlight your property's best features.
Staging is for the homeowner who doesn't have the time or energy to complete the "getting ready to sell" task. We will do all or part of the work to suit your budget. Let us help you when you don't have the time to showcase your home or repair all of those tasks on your to do list.
When you go to sell your home, you want to get as much for it as possible. You also want to find the right buyer soon after you put your property on the market. However, in a competitive market, it can be difficult to make your home stand out from the rest. If you're wondering how to attract buyers, get more for your home, and sell it quickly, home staging may be the answer.
At Art of Staging and Design, we stage homes located throughout Ontario and can help you get yours ready to sell. Not only can we enhance your home's best interior features, but we can also enhance your home's curb appeal. To do this, we may bring in furniture rentals, carpets, throw pillows, and other decorative pieces.
We can also consult with you to determine what simple things you can do to attract buyers on your own. For example, if you have a couch blocking a large window in your front room, we may recommend putting this piece of furniture in another place while you show your home.
We're confident that you can benefit from working with us before you start showing your home because we are committed to doing what is best for your property. If you have any questions about what our services entail, or if you would like to set up a consultation with us, please contact us at Art of Staging and Design. We look forward to hearing from you.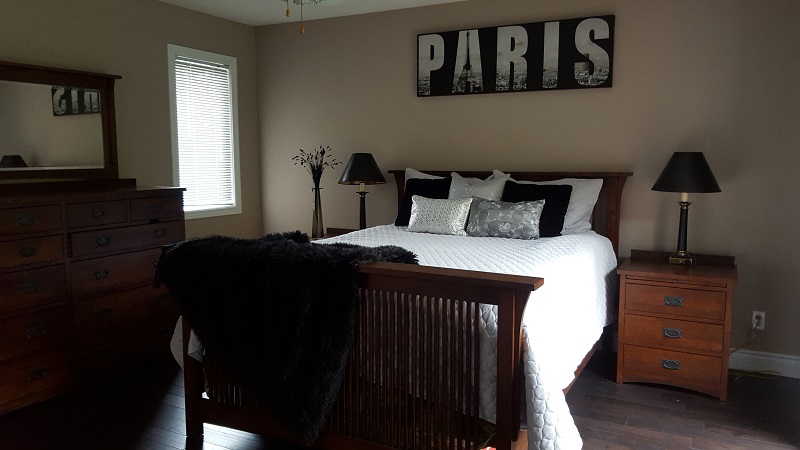 Home staging is a proven process of arranging furnishing to produce positive first impressions for buyers. When you work with us, you can rest assured that we will do what is best for your home.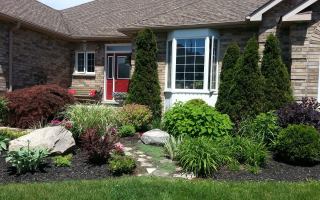 With our softscaping services, we can turn your home's landscaping from subpar to spectacular. We can tailor our softscaping services according to your unique desires and specifications.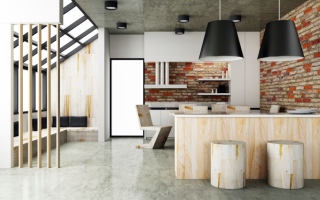 We are here to provide you with committed, focused service. To find out more about our interior and exterior staging services or to schedule a consultation, please contact us today.