We are here to help you sell your home as quickly as possible for the most money.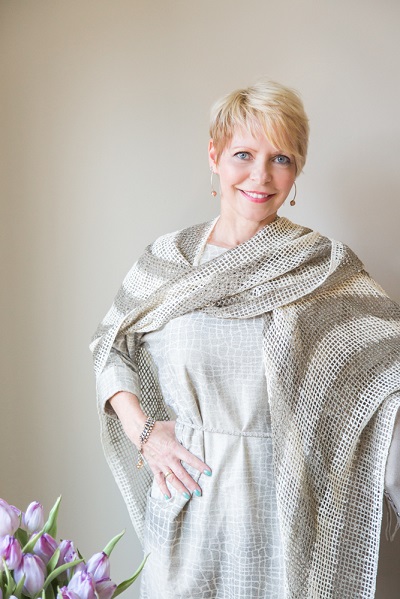 At Art of Staging and Design, our mission is to use skilled crafting to help you get the most for your home and to help it sell faster than the competition. Our home staging services are extensive and include accessory rentals, furniture rentals, colour consultations, and many other options to help stage your home.
Our owner and founder is a Canadian Certified Staging Professional who has over 30 years of experience in the customer service industry and a passion for designing and creating. When you work with her, she will do everything she can to highlight your home's best features. We are available to help get ready for the open houses for the homeowner and realtors.
Although our home staging services primarily cover home interiors, our services are unique because we can help you elevate the appearance of your outdoor living space. Often, the front or backyard of a home is something that potential buyers look for, and our softscaping design services are meant to help you impress buyers the minute they pull up to your home. Don't forget about the potential buyer who drives by for the first peek at your home. Once again, we cannot emphasize the value and importance of exterior and interior first impressions!
We encourage you to keep in mind that staging, much like repairing that crack in the wall or painting your living room, is an investment that can drastically increase how much your home sells for and reduce how much time it spends on the market. At Art of Staging and Design, we are here to help you make this happen and to provide you with committed, focused service. To find out more about our interior and exterior staging services or to schedule a consultation, please contact us today.
Sherry Edwards, CCSP, VSS
705-331-6018
[email protected]