Our design consultations in Barrie, ON are designed to give you a better feel for what the home staging process entails.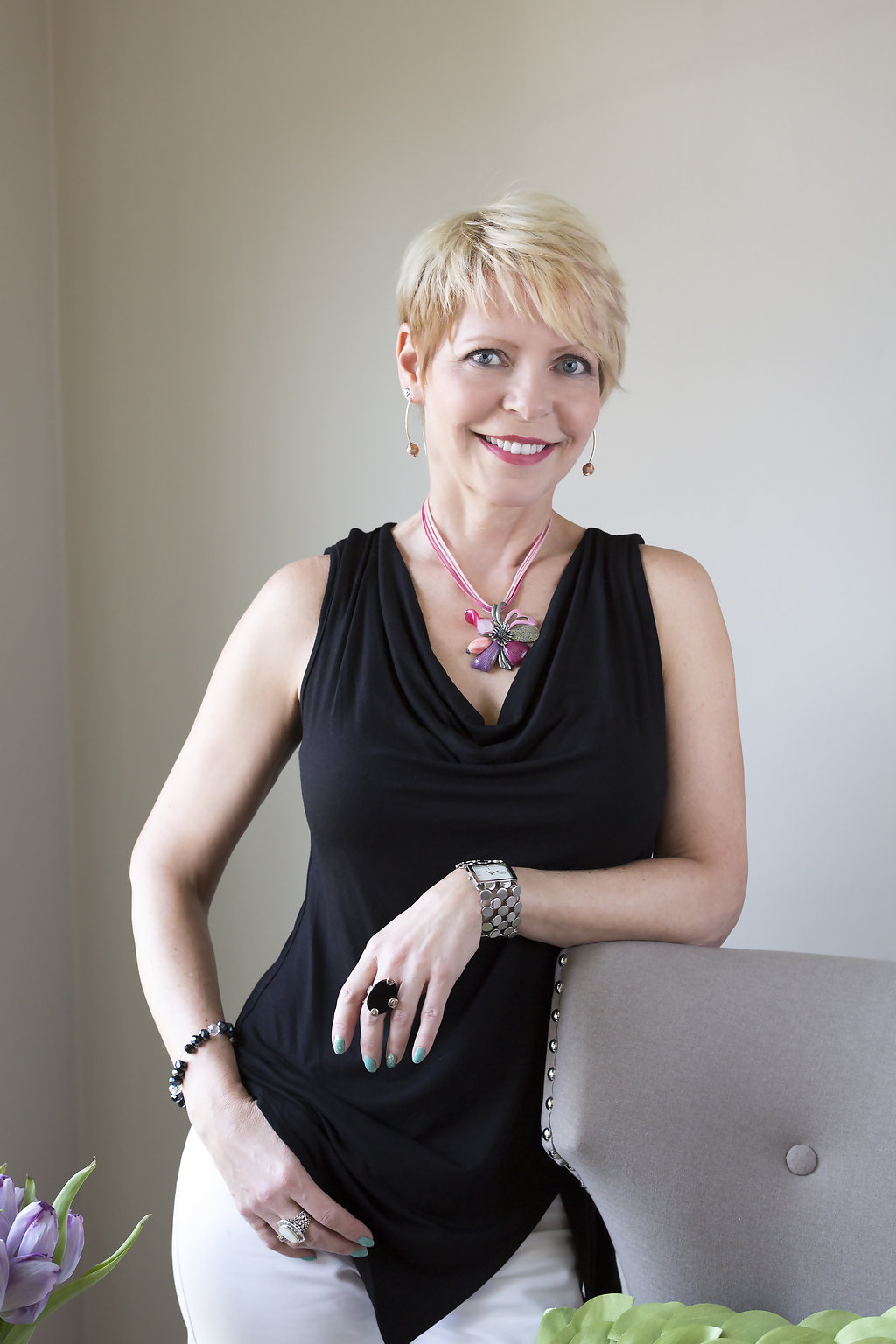 Whether a good friend or a neighbour had good luck staging their home before they sold it, their experience might have intrigued you and left you wondering if staging your home is the way to go now that you're getting ready to sell. If you want to know more about what home staging entails and what it can do for your home, at Art of Staging and Design, we offer design consultations to potential clients.
The design consultations that we provide in Barrie, Ontario are extremely comprehensive. When we come into your home to consult with you, we will:
Go over the various staging services we have available and make recommendations that assist you in securing the largest value for your home
Tour your home both inside and out and determine what we can do to show it in its best light
During this stage, your home is assessed with a keen eye, paying attention to every detail from floor to ceiling, to every nook and cranny to make every detail sparkle and shine
After we provide you with a consultation, we're confident that you won't have a hard time deciding whether you want to stage your home. Keep in mind that staging your home to get it ready to sell can help your home sell faster and protect the investment you've made in your property.
If you'd like to know more about what we do when we provide design consultations, please reach out to us at Art of Staging and Design today. We can't wait to introduce to you all of the design possibilities that are available to you during the staging process!